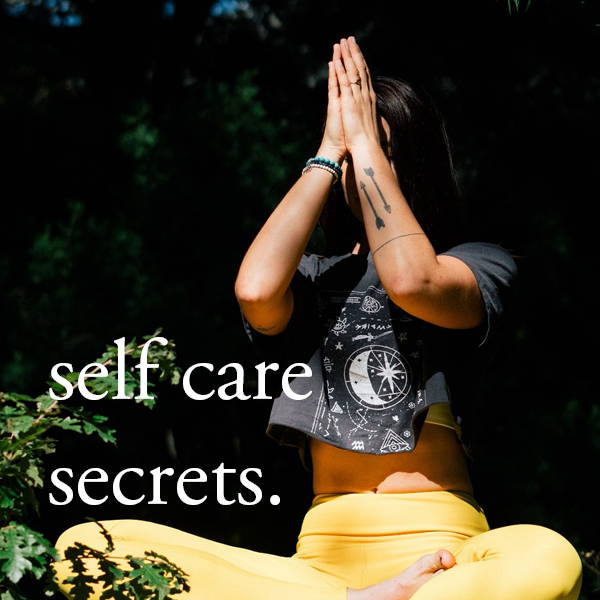 ---
Skinprint Analyst, Kate, shares how she keeps calm amidst chaos.
Mental health and wellness is easy to overlook but vital to keep tabs on. We all focus on physical health but, let's try to keep the mind in mind.
Most of us have been cooped up for the past few months, looking for anything to do to keep us occupied and sane. Leaving the house, which was such a menial task 6 months ago, is now a BIG adventure. What I've learned is keeping ourselves mentally stimulated is key to surviving a pandemic.
My answer to this is yoga. Yoga is not only a physical exercise that strengthens the muscles, but the mind as well. Yoga is a practice of mindfulness and inner peace. It explores the roots of stress, discomfort, and negativity. It pushes the bad vibes out and allows you to relax and inhale the good vibes. We've all faced a lot of uncertainty and unprecedented levels of discomfort in the past few months. Yoga helps to train the mind to fight through discomfort and allow your inner light to shine.
---
"But Kate, I'm not flexible"
That's exactly the negativity and self doubt you don't need and yoga helps you overcome. Anyone can start yoga.
It is simple and with enough practice, you can get to a point where you are stronger and flexible enough to move into more challenging poses. It also fosters self empowerment and boosts confidence.
Rome wasn't built in a day, neither was my ability to do a headstand. Remember, you get out what you put in.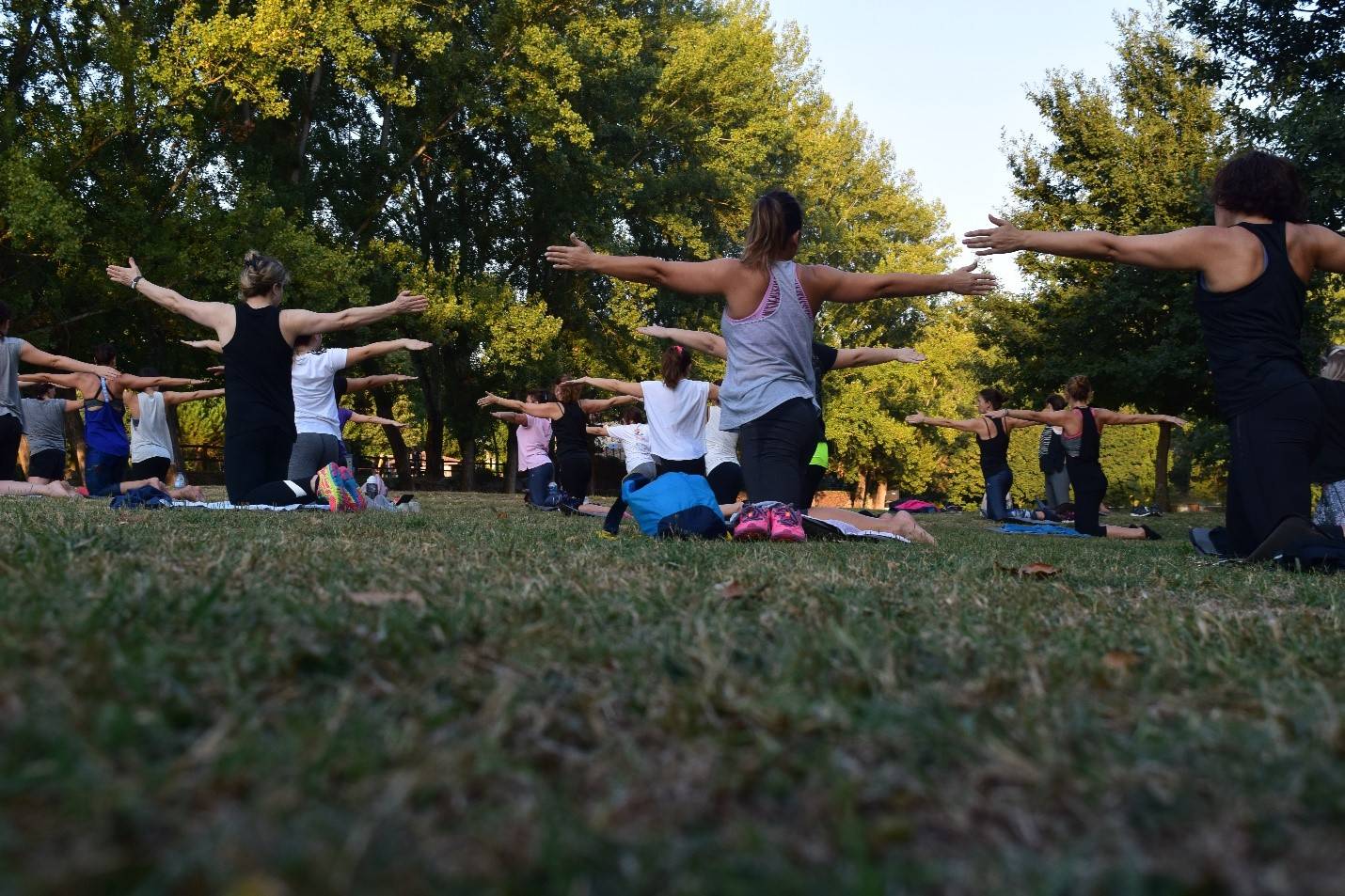 ---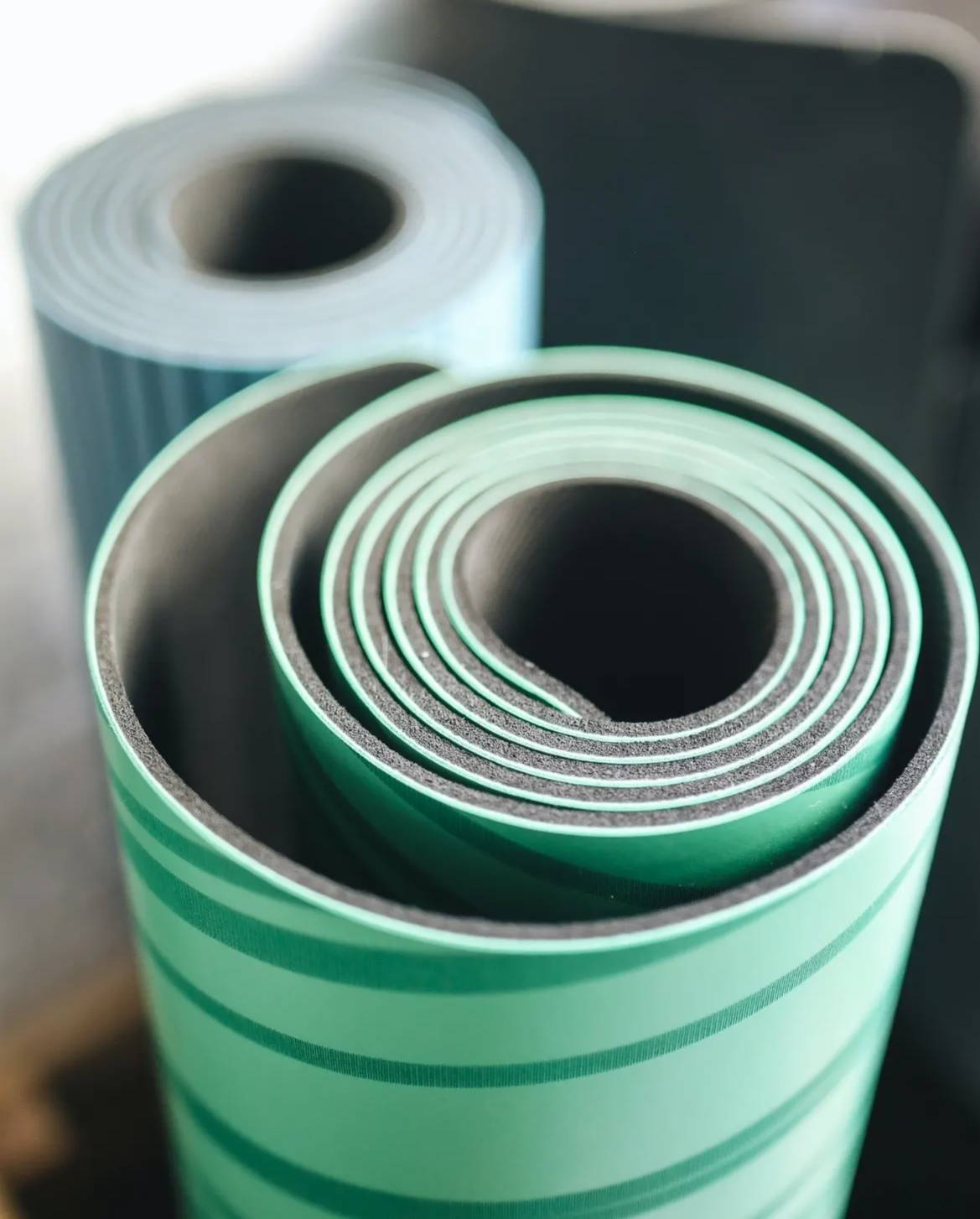 Community and sanity.
Of all the communities I have been involved in, yogis are some of the most motivating and supportive people I've met. I encourage everyone to find a studio and try a zoom class, or even better, an outdoor class. Outdoor classes can be done from a safe distance and get your butt out of the house. Studios are good at giving class descriptions from beginner to advanced.
Yoga also gives me an outlet to relieve everyday stress from work and focus on myself. I look forward to my weekend morning routine of a relaxing workout, and even a little social interaction. It's what keeps me nice.
Even if you do not choose yoga, I implore you to find an activity you enjoy and do it. Try something new or pick up something that has been lost in time. Taking time for yourself is crucial. Mental health and wellness is the foundation for everything in our lives.
Namaste
-Kate
---