Healthy skin shows less signs of aging and environmental damage. It feels comfortable and looks radiant.
But what does "skin health" really mean?

At Skinprint we've spent nearly two decades focusing on the 3 crucial factors we know to be the foundational pillars of healthy skin...

1.
THE INTACT SKIN BARRIER
The protective structure responsible for keeping healthy moisture in and harmful irritants out.
2.
THE BALANCED MICROBIOME
Unique to every person- this collection of bacteria plays a huge part in keeping our skin healthy and inflammation-free.
Lower than you think! Our skin's pH plays a critical role in protecting against an impaired barrier or imbalanced microbiome.
Clinically Proven and Endorsed...
Today, Skinprint® remains a thoughtful collaboration of biochemists, plastic surgeons, dermatologists and industry experts who work together to create a highly tailored and effective collection for the modern skincare connoisseur. We are proud to partner with leading physicians across the country who believe in our unique formulation philosophy and it's ability to deliver powerful, professional results.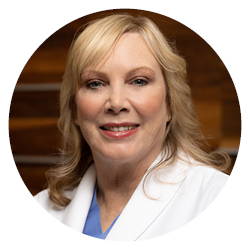 Turkle & Associates- Carmel, IN
"Skinprint® products allow us to deliver consistently powerful results that compliment the high-precision techniques we use in a professional setting."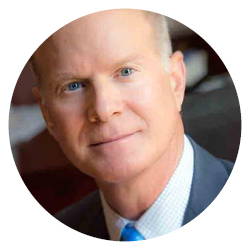 Graper Harper Cosmetic Surgery- Charlotte, NC
"When our clients want to see results we make sure they follow through with Skinprint® regimens. The products deliver results in ways that typical skincare products fail."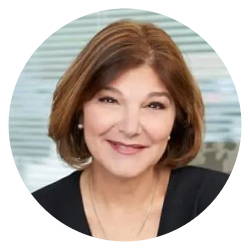 Renovo MD- Northborough, MA
"There is a reason Skinprint® is our go-to skincare. The expertise and ingredient superiority behind their formula creation is simply unmatched."