Real People. Real Results.
Real People.
Real Results.
6-YEAR CASE STUDY:
Tonya J.
Started using Skinprint in 2012
"I tried everything to help clear my
breakouts and minimize dark spots!
It wasn't until I found Skinprint
that I found something that
actually delivered results

"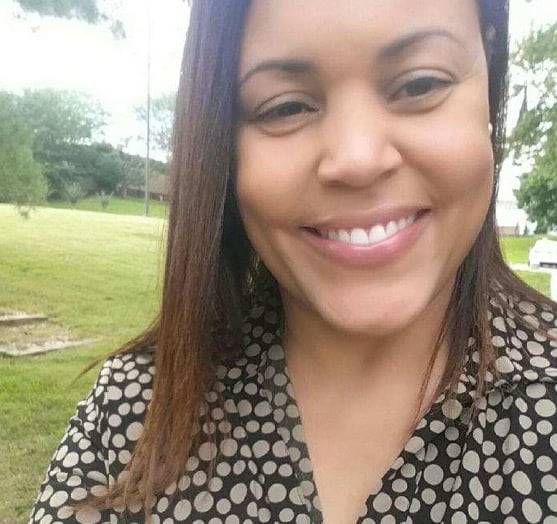 ---
SUBJECT:
Tonya J.
San Diego, CA
Started using Skinprint in 2012 Tonya J. has been a loyal Skinprint® Customer since 2012 when she was referred to us by her physician. She has led an extraordinary life that has taken her from active combat in the Middle East with the US Military, to missionary work in Central Africa, as well as life all over the United States. Skinprint® has been with her every step of the way.
---
"I had suffered from Acne for most of my adult life. I was dealing not only with breakouts, but also the dark spots and scarring that they left behind. I was desperate to find something that worked for me! I was skeptical at first because I had tried every product known to man and never saw results. When Skinprint was recommended to me by my physician, I agreed to try it for a few months and see how my skin responded!"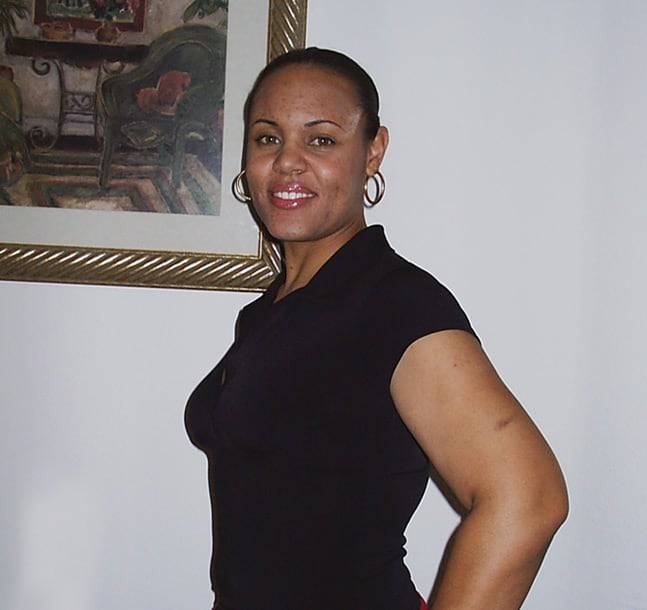 Referred to Skinprint® by her physician for help getting her skin under control

Had a consultation over the phone and received product recommendations

Products were shipped directly to Tonya
"Following my doctor's recommendation, I reached out to Skinprint. I had contacted Skinprint® through their website and was astonished when the owner of the company, Robert Manzo, reached out to me himself! At the time, I was stationed over seas and he wanted to personally make sure that I had selected the correct product regimen based on my concerns and environment."
IN 2012, TONYA'S PERSONALIZED REGIMEN CONSISTED OF THE FOLLOWING PRODUCTS:
Blemish Control Cleanser

Revive Multi-Corrective Blemish Control Serum

Liquid Solace Calming Serum

Soft Touch Lotion

Reflect SPF 50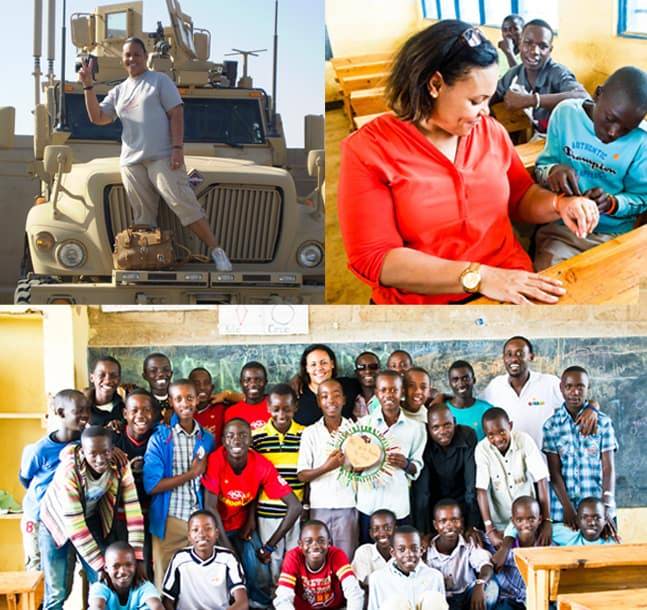 "Tonya's case was especially challenging because of her lifestyle. She was an active member of the US military stationed in Iraq, and in her down time traveled the world doing charity work. Her skin was constantly exposed to natures most aggressive elements and she often lived without many of the basic comforts of home.

*NOTE: Tonya's products were selected specifically for the type of breakouts that she was experiencing. We agreed that we needed to get the breakouts under control before we could address the scarring and dark spots. After we had the acne under control, we were going to move on to anti-aging.

That's the beauty of Skinprint! We work with you to continuously to update your regimen based on the changes you're seeing in your skin- wherever your life takes you!"
"Over the years, I have been continuously amazed with Skinprint's products, expertise and customer service. My skin is the clearest is has ever been! I get compliments on my skin all the time. When I look back at old photos, it's hard to believe how far I've come. I'll never give up my Skinprint!"
2017
Reduction of fine lines & wrinkles in eye area

Acne-free

More even skin tone
2018
Smooth Texture

No Breakouts

Even Tone

Youthful Glow
"Thanks so much to Robert Manzo for working with me initially to select the correct product regimen, and to his staff for keeping in touch and working to make sure that I had everything I needed, no matter where in the world I was. The customer service has been outstanding.
I cannot believe how much clearer and more even my skin tone and texture are since I started this journey 6 years ago. I know that I will continue to be Skinprint's biggest fan and look forward to continuing this journey!"