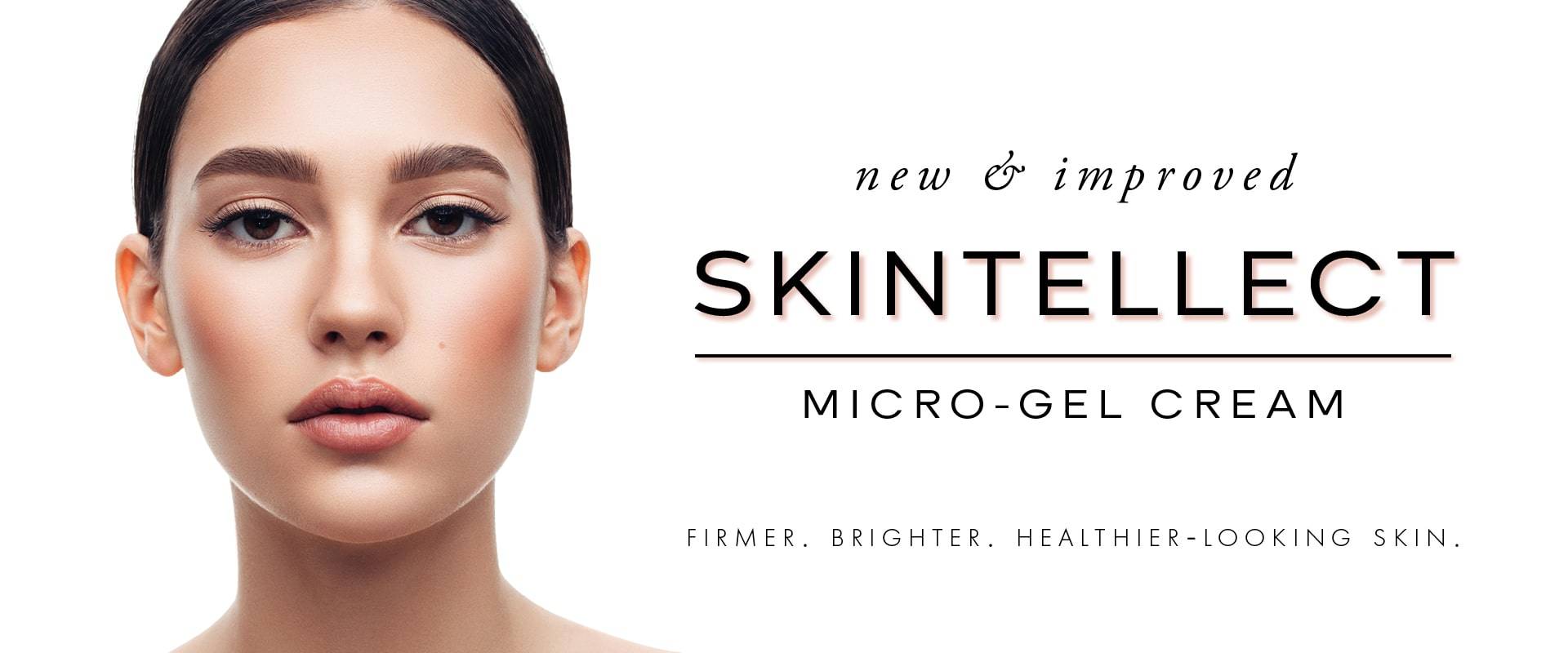 ---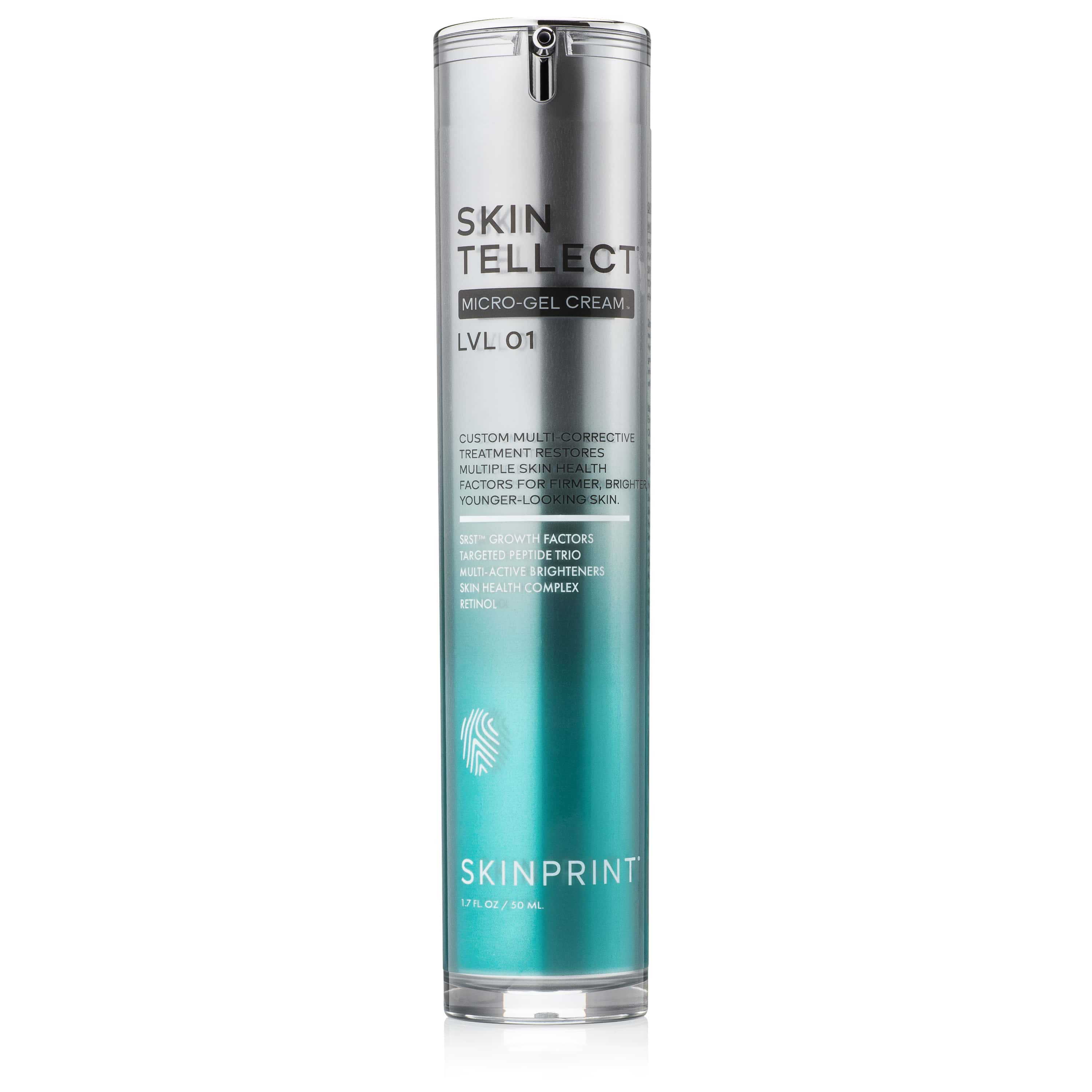 SKINTELLECT® MICROGEL CREAM™ LVL 01
AN INTRODUCTION TO MULTI-CORRECTIVE CUSTOM SKINCARE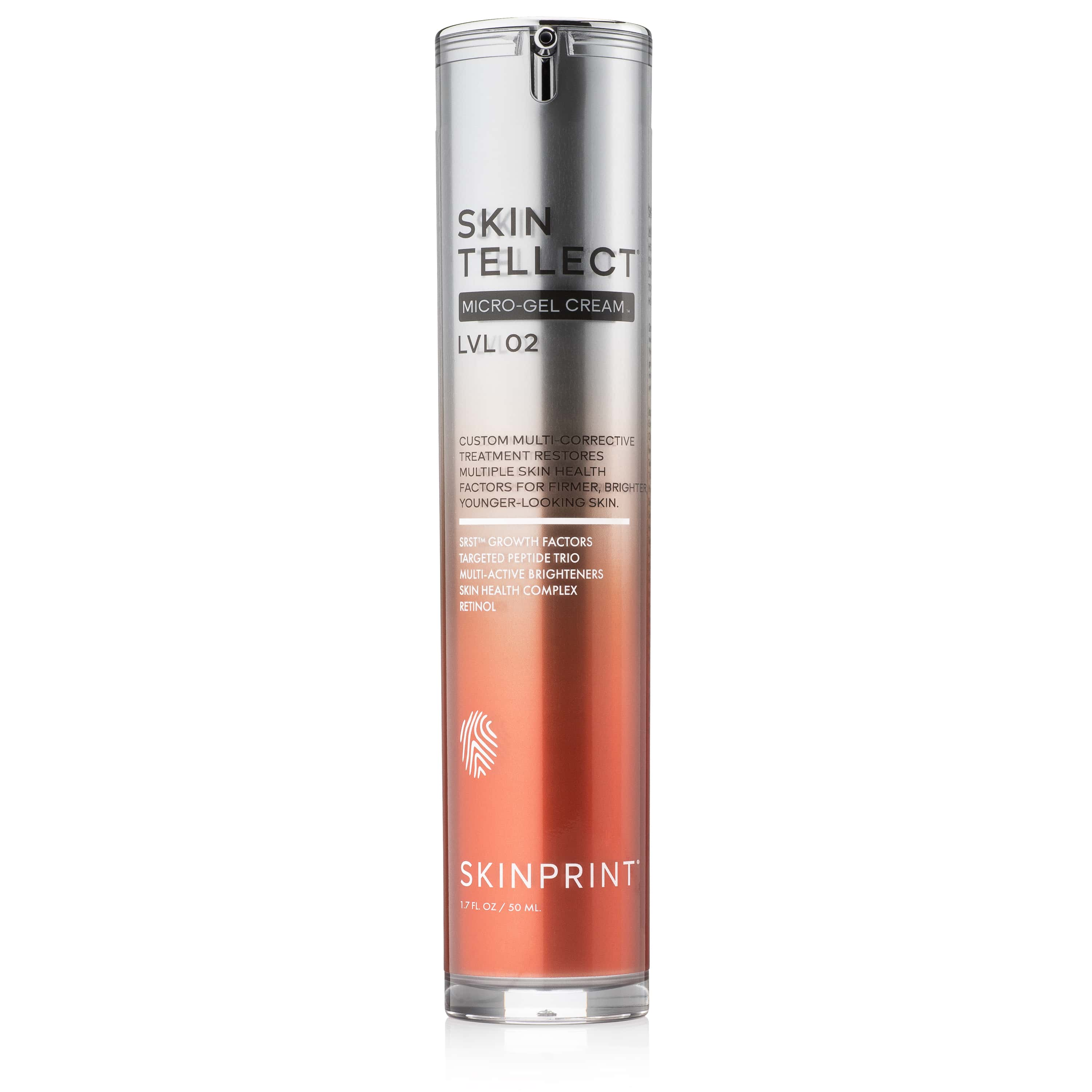 SKINTELLECT® MICROGEL CREAM™ LVL 02
lEVEL UP FOR MORE INTENSE RESULTS
---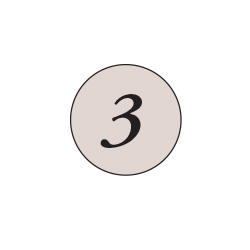 Concentrated, highly bio-available factors restore barrier, microbiome, and pH.
Improves dermal matrix tension to tighten and lift neck, jowls, cheek and eye areas.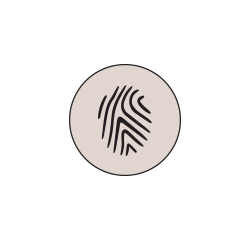 Personalized Multi-Correction
Self Regenerative Stem-Cell Technology™ targets your skin uniquely for personalized anti-aging effects.
---
THE NEXT GENERATION IN AGELESS SKIN HEALTH
---
Biomimetic Natural Moisturizing Factors (NMF), hyaluronic acid and vegan squalane retain
hydration for all-day moisturization and barrier care.
Brightness + Clarity
Our targeted peptide trio works simultaneously with pure retinol and multi-active brighteners to revitalize skin for a youthful, radiant complexion.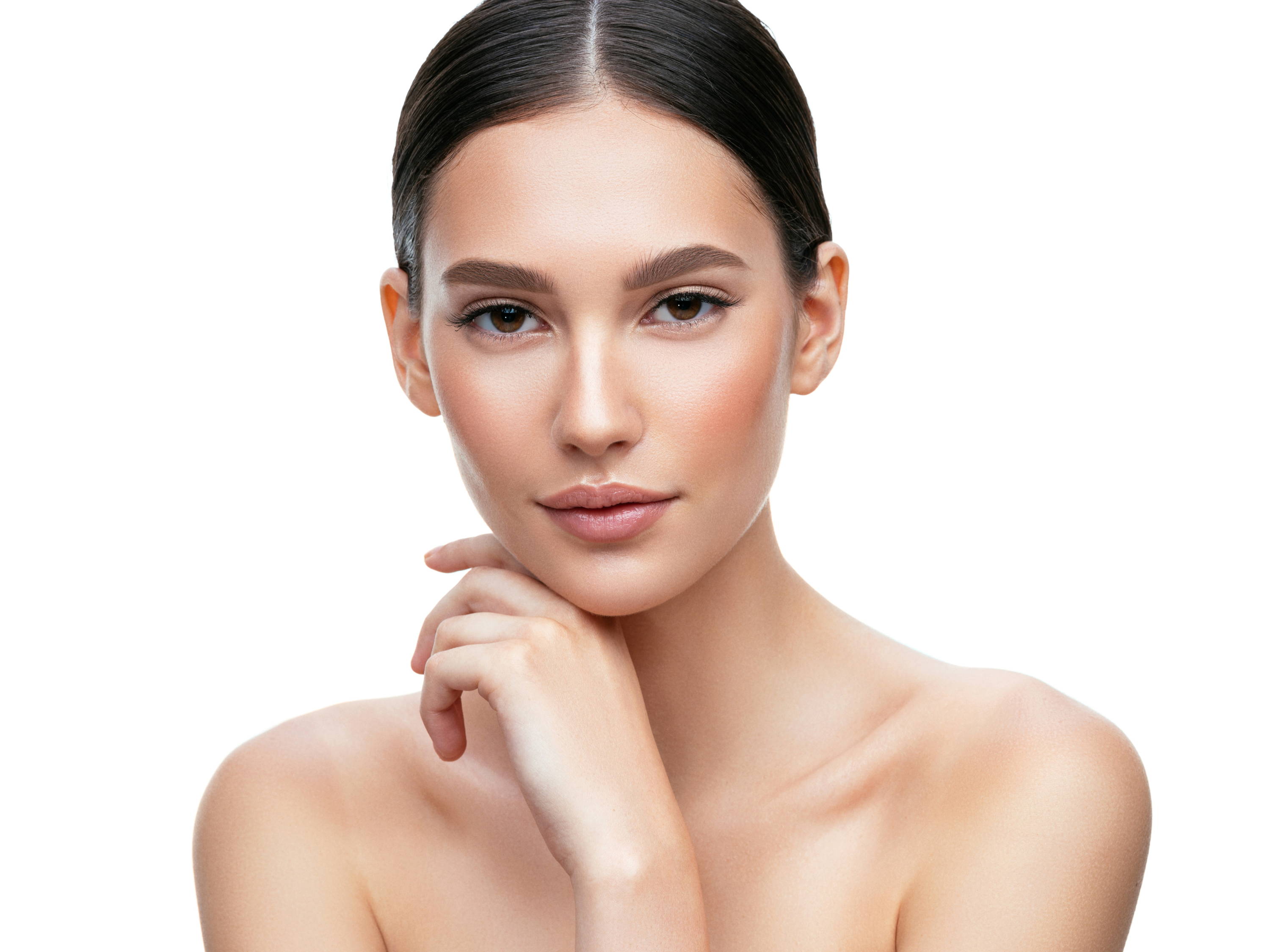 ---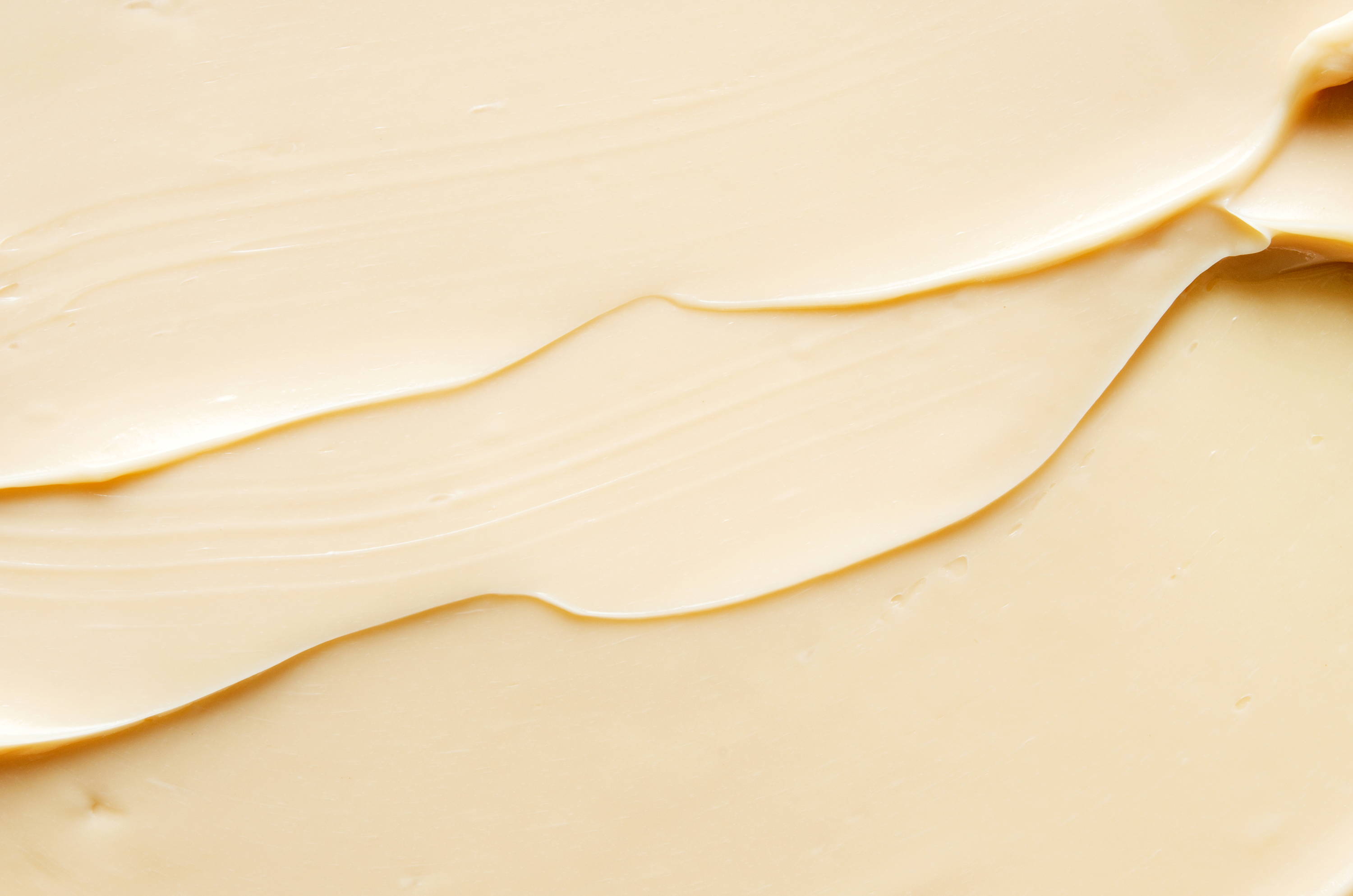 Prebiotics bolster healthy skin microbiome function to help protect against pathogenic and harmful organisms while a pH optimized
formula naturalizes skin processes.
Firmness + Lift
Edelweiss Extract + Self Regenerative Stem-Cell Technology™ help stimulate collagen and elastin production for dramatic V-shaped lift.
---
CREATE THE PERFECT SKIN HEALTH REGIMEN
---
Most excellent cream
I have used Microgel Cream level 02 for one year resulting in smoother skin, smaller pores, as well as firmer, tighter skin. I use it nightly and have seen my skin improve immensely."
-Sheree S.
Best product EVER
The micro-gel cream level 2 is the best product I have found on the market. It is a powerhouse against the signs of aging and I love it. I highly recommend it for fine lines and wrinkles."
-Tanja R.
This is simply magic in a bottle!
Within a week I noticed a welcome change to my skin. My skin was smoother, brighter, softer, and the small wrinkles began to smooth out. Every woman should have this product in their skin care arsenal."
-Lindi.