YOUR SKIN IS AS UNIQUE AS YOUR FINGERPRINT. WE TREAT IT THAT WAY.
Simply snap a selfie and email it to selfie@skinprint.com along with a description of your current skin condition.
One of our clinicians will reach out to discuss your personal goals and explain how the active ingredients you are (or aren't) using are affecting your skin.
After a detailed discussion and evaluation your clinician will suggest products from the Skinprint Fundamentals line of medical-grade solutions or blend a customized set of products made just for you!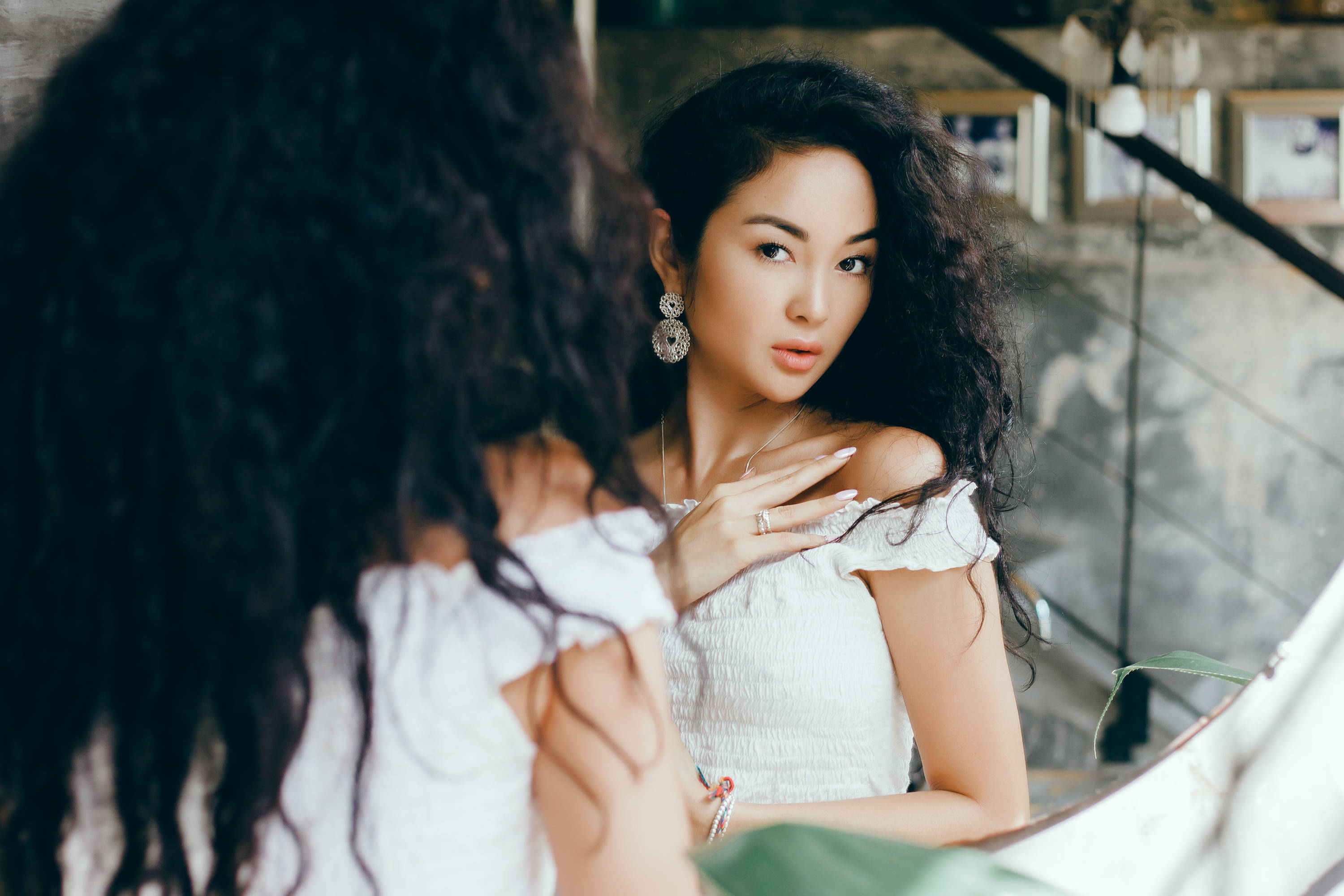 ---
Benefits of Custom Formulated Products
Targeted efficacy: Understanding dose (active ingredients), delivery vehicle (base) and depth penetration of ingredients are critical in optimizing product efficacy.

Reduction of side effects: side effects such as irritation or redness are minimized as possible irritants can be excluded, having been identified through the interview process.

Synergistic action of the product regimen: Each product in the regimen from cleansers to serums to moisturizers are formulated to work together so as to avoid product neutralization, occlusions and other factors that can affect product performance.

Product Freshness: Since the products are made and shipped within 3-5 business days, the ingredients are at the highest potential bio-activity to produce maximal effect.

Guarantee: Skinprint will reformulate at no charge with the first 30 days of the patient receiving their products if, for any reason, the patient is unsatisfied with the custom blend products.