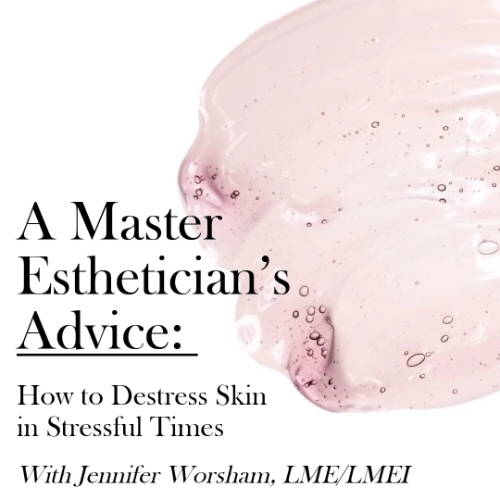 ---
We all entered into the aesthetic industry for various reasons, but one thing that we all have in common is we help others. Not at the level of our nation's doctors and nurses helping those that are sick, but we do help people, nonetheless. We help them overcome the obstacles of acne, aging, skin sensitivity or discoloration, and we do it in a selfless manner, supporting and uplifting them.
In these times, you need to be asking... what can I do for myself and why does it matter?
While we spend more of our days at home now social-distancing, we can help protect ourselves and stay healthy with stress-relieving at-home treatments.
When I was young, I would find myself running to my family's refrigerator in hopes of finding anything that I could mix together and slather over my face. I don't know why I did it, all I know is it made me feel happy.
Understanding ingredients and the role they play in interacting with the skin has come a long way. We no longer have to run to the refrigerator to use our favorite organic yogurt for a facial mask, nor do we want to run out of that yogurt in a time like this (have you seen the line at Trader Joe's?).
While we should be increasing our regiment of proper hand washing and sanitizing as recommended by the CDC, these practices can leave our skin increasingly sensitive and dry. Luckily, there are many Skinprint products that are built specifically to rebuild the skin barrier and impart serious hydration:
Guardian Calming Complex™ helps to soothe red, irritated skin and repairs the skin barrier. Guardian Calming Complex™ also lessens skin's response to stress.
Repair and Restorative Treatment Creme™- deeply hydrates and uses rich lipids and ceramides to restore structural support to your skin barrier.
Saviour Antioxdiant Oil™- nourishes skin barrier with luxurious and antioxidant-rich hemp seed and black currant oils to keep skin healthy and fight free radical damage.
---
Most importantly, please remember to continue taking time for yourself. Some good deep breathing and self-care can go a long way. We are in this together. Stay healthy and strong. I am off to mask...
Jennifer Worsham, LME/LMEI
Jennifer Worsham is a licensed Master Esthetician/Master Esthetic Instructor living in Charlottesville, VA. Jennifer has served as an esthetic instructor, esthetic consultant, esthetic author and a medical aesthetic provider.
In the last few years Jennifer's role has been an Account Executive for Skinprint, serving in sales, education and marketing support, as well as a Clinical Specialist for Candela Medical, training in a range of Candela's portfolio of devices.
In her downtime, you can find her cooking and caring for her loving husband, 2 dogs and 3 cats, as well as always searching and seeking out answers to questions in our science-based industry, always willing to share her knowledge.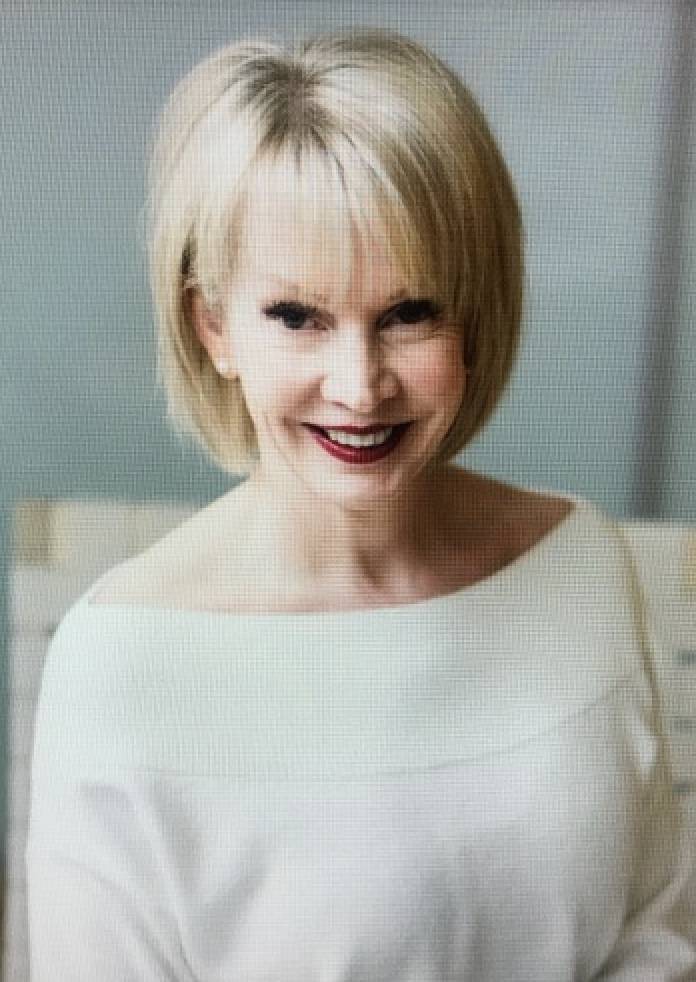 ---