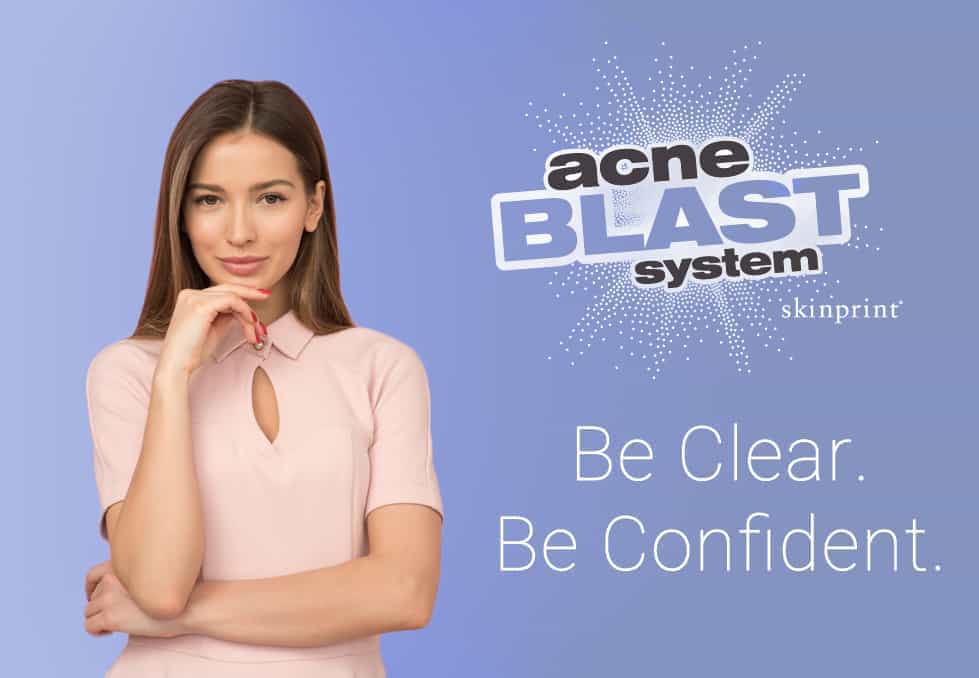 Clears skin with a core product set that includes:
Clear Complexion Cleanser

Revive Blemish Control Serum

Spot On Acne Treatment

Soft Touch Sensitive Skin Lotion
This exclusive Acne Blast System will help reduce breakoutsand clear your skin. This 4 product system will clear break outs and reduce bacteria on the skin.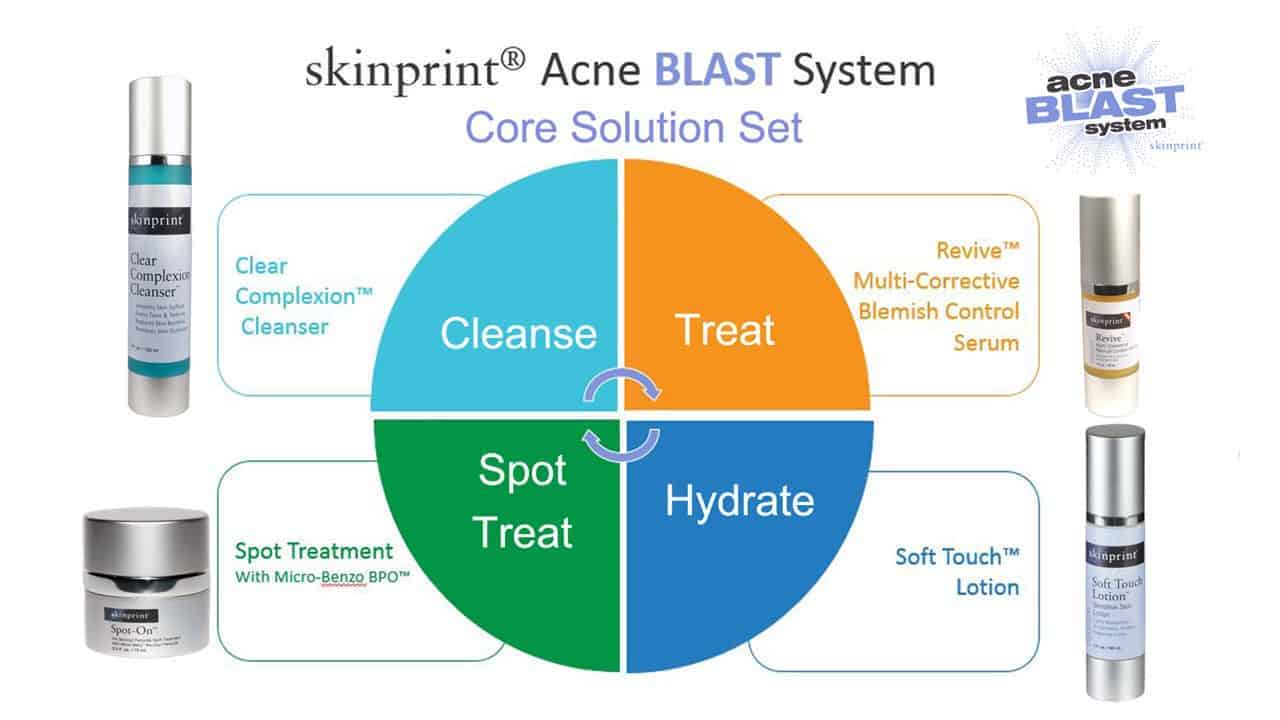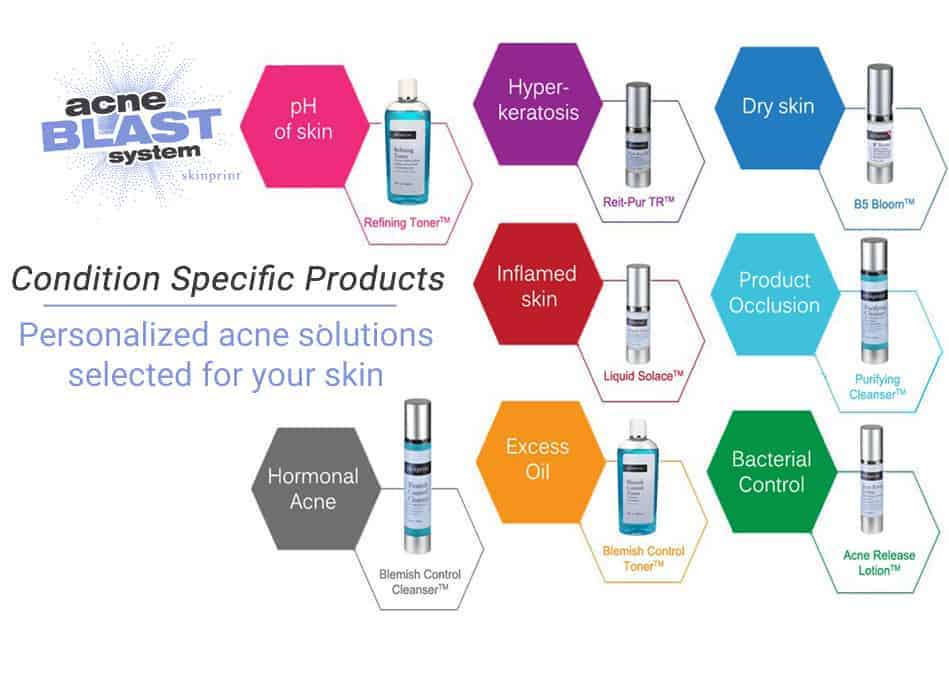 Save 30% off your first Acne Blast System purchase!